Making an Informed Purchase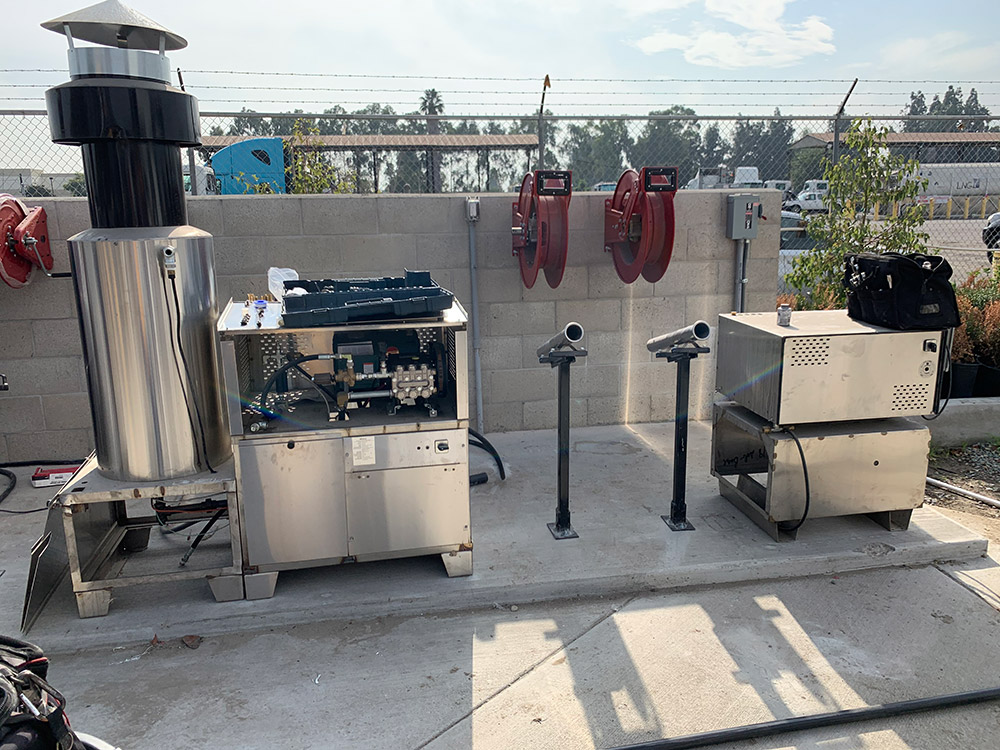 What is the ideal pressure, water volume and temperature combination for the cleaning task? What power and heating source should be employed? How will chemical solution be applied? Should the entire waste steam be pretreated for discharge or may some or all of it be recycled? Should one pressure washer support multiple cleaning stations, or should multiple units support individual cleaning stations? What permits will be required? These are some of the concerns that are addressed by Tri-Star Industrial professionals while assisting you in making you pressure washing operation as safe, efficient and cost effective as possible.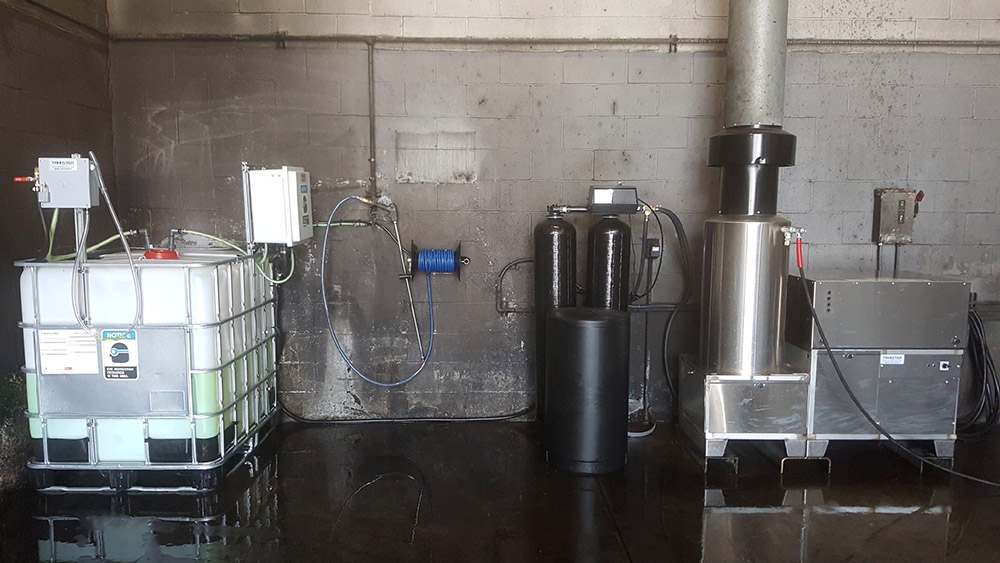 Oversized water reservoirs, 3/4" heater coils and automatic off systems that are not fooled by leaks in outlet components are just a few examples of Tri-Star Industrial superior design elements. Tri-Star Industrial utilizes our many years of experience to insure that down time between scheduled maintenance is a thing of the past. Early warning components are easily monitored by maintenance personnel, and Tri-Star Industrial service technicians are trained to perform equipment inspections on every product delivery visit.
30 years of experience is used to engineer the specifications of every piece of pressure washing equipment that Tri-Star Industrial professionals install. Services, remote control stations and outlet piping are installed to meet or exceed OSHA safety standards and state and local codes. Our customers enjoy turn key solutions to there pressure cleaning requirements.