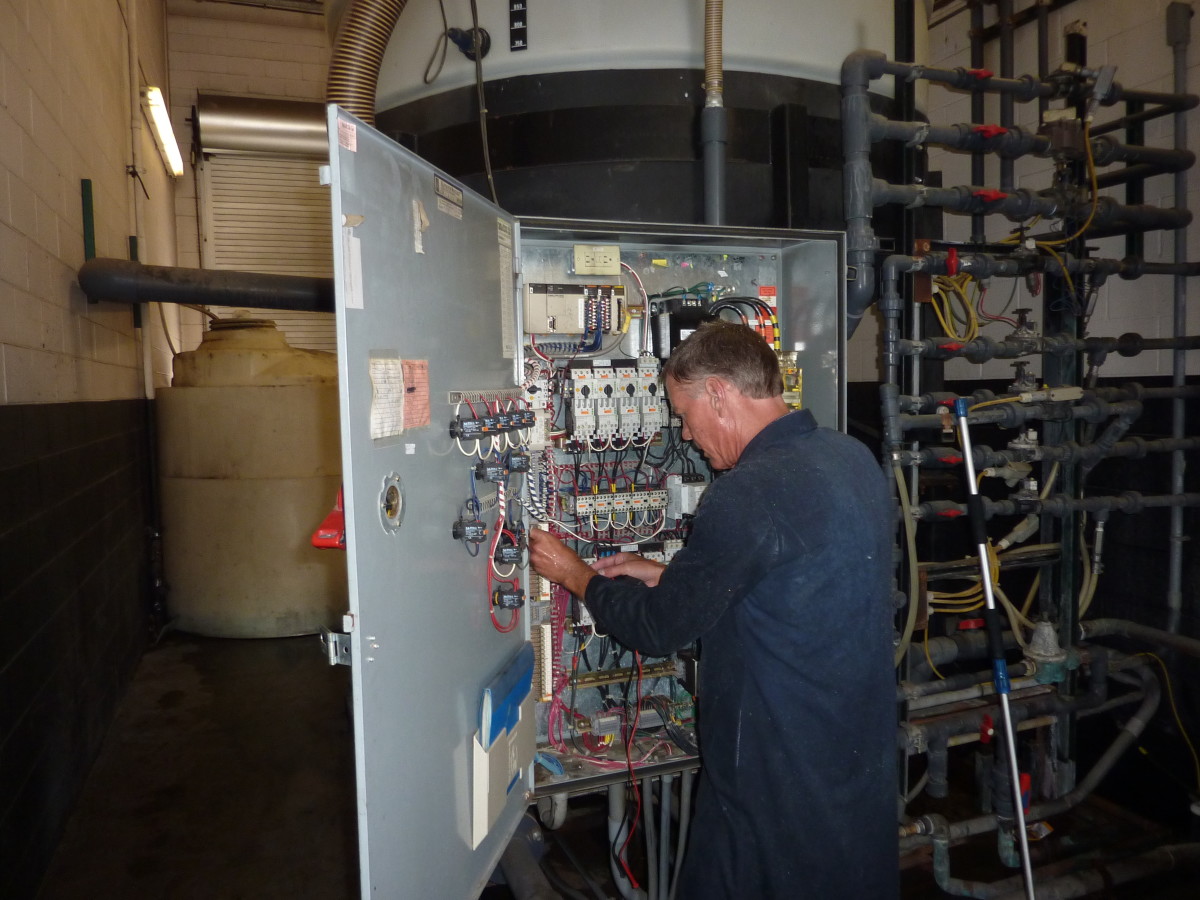 We provide automated filtration technologies to manage wastewater streams associated with site specific industrial cleaning applications. An accurate accounting of constituents, flow rates, pH levels, installation space, available services, local regulations, and budget constraints must be considered. ICE provides partial or total reclaim equipment for new installations, retrofits, updates, above or below grade settling and storage and portable self-contained systems.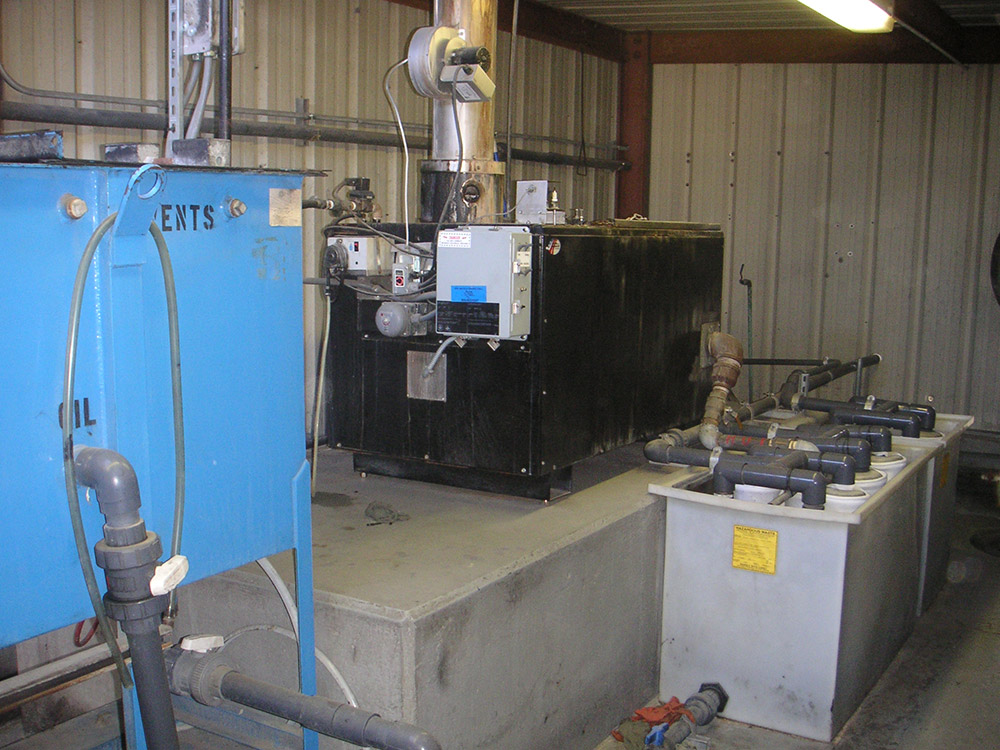 Simplicity, automation and low operating costs are essentials in any system that Integrated Chemical & Equipment engineers specify. A poorly designed wastewater treatment system is the most time consuming and expensive piece of equipment in any facility. Efficient, self-cleaning solids filtration is the heart of every system we engineer. Chemical free TDS filtration and odor control utilizing the latest aeration and ozonation technologies are incorporated to extend clean-out frequency. Standard systems range from 5 gpm to 225 gpm and our team has been remarkably successful in reengineering failing existing installations of all sizes and configurations.
ICE professionals provide initial and on-going training of your personnel. Our service department is available to assist with scheduled maintenance at the desired level to insure that your system remains in peak operating condition year round.